Welcome to Sunday Funday Hunters!
With Sunday Funday, not all Sundays have to be boring again. As a Hunter, you will enjoy more of BCH Land with BCH-XTRAS, BCHTOONS, BCHVLOGS, and LIVE SHOWS! As part of the Sunday Funday updates, BCH-XTRAS will be videos about unpublished footage, bloopers, behind-the-scenes, remastered old videos, thematic videos, glory-hole encounters, solo scenes, and more!
Also, we can't get enough of our real-life Beefcakes, so we have created BCHTOONS, where we can enjoy more fantasies with them in the cartoon dimension, where only the imagination is the limit. With BCHVLOGS, we will explore different stories and topics related to the BCH world; ideas and suggestions are welcome! And finally, LIVE SHOWS are returning and will be part of your membership this time! On our Home Page, you can search all previous BCH-XTRAS, BCHTOONS, LIVE SHOWS, and BCHVLOGS updates in their respective category.
This week in Sunday Funday...
My Border Adventures, Compact Edition
A year ago, around this time, I ventured to take my hunting skills close to the border, and oh men, what such a hot adventure it was; I met a lot of horny straight men willing to get a taste of some BCH action, and I was delighted, as many of you!
Who can forget Ivan and his energetic face-fucking, Ignacio, who was very verbal and rough, shy Raul, who at the end just succumbed to my talents, thick cock hairy Bruno, who was a big moaner, tall and hung Tom, who just loves a nice deep throat, sexy and hairy Julian, who has one of the most perfect feet here at BeefCakeHunter Land, and tall, hung and sweet cowboy Arnold, who couldn't believe how much he enjoyed the gig 😉
So, if you are a new Hunter and haven't watched these seven men in action yet, this awaits you. For those Hunters who have already watched My Border Adventures scenes, this BCH-XTRA update is something to remember. I can't wait to return to the border for more hot adventures!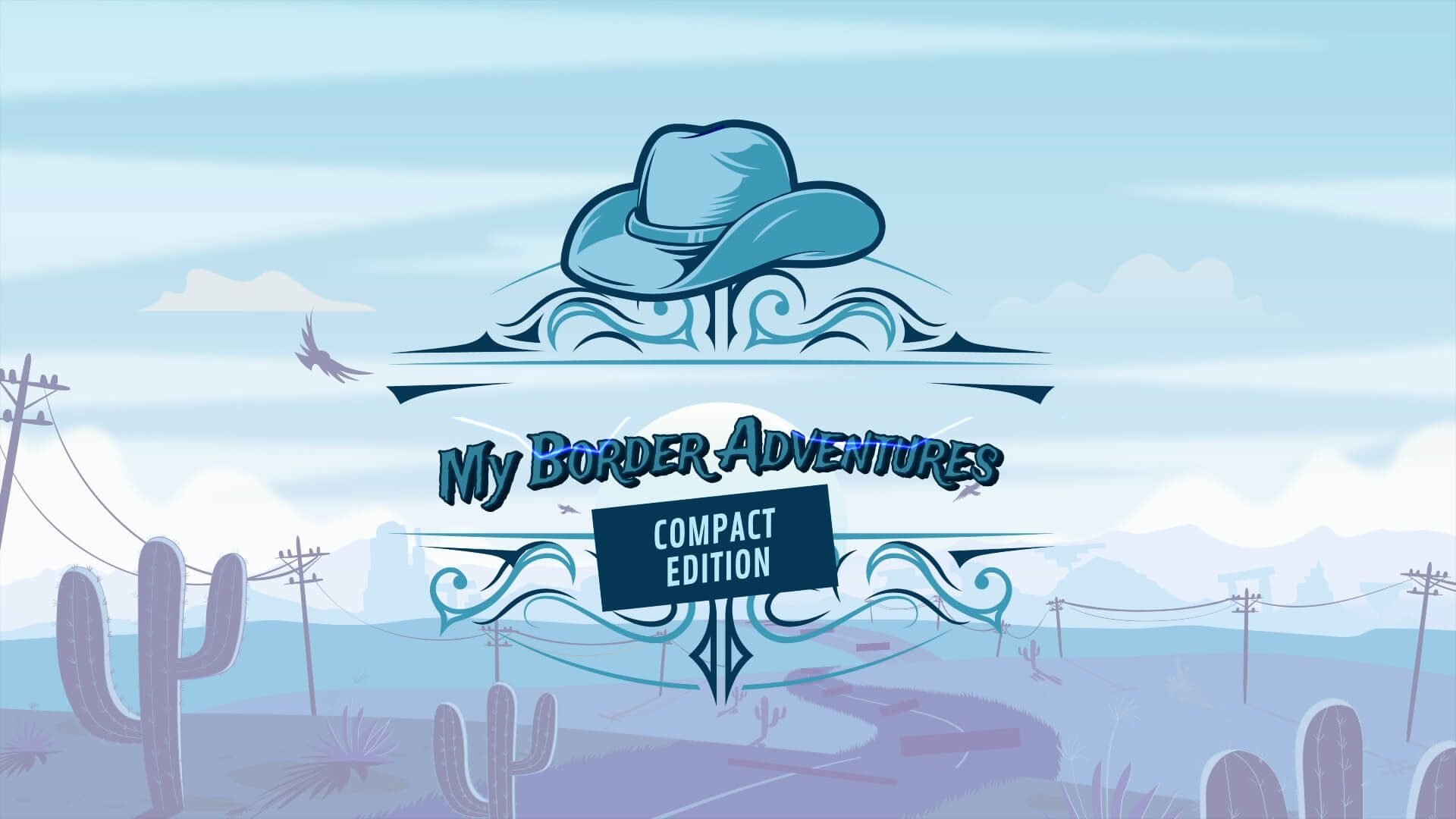 Comments for this POST
G-Hop226 November 22, 2023

We need another adventure to the border! I'm still hopeful one of these guys will surprise us by popping into the main BCH studio one day. Arnold, Raul and Bruno do it for every time! I loved the music in this as well; it made it even hotter to me for some reason. I'd be curious to know where it's from. <3

Jerkyteddy November 28, 2023

I absolutely loved this series… love Ivan's pubes, Julian and Arnold are fucking gorgeous… and I NEED more from Tom!